Creative State Of Mind
Contact
+383 49 996 699
+383 49 171 717
info@republika.tv
Address
Rr. Enver Maloku nr. 82
10000 Pristina, Kosovo
© Republika 2008-2023
Republika
Marketing Communications Agency
September 22, 2023, 2:58 pm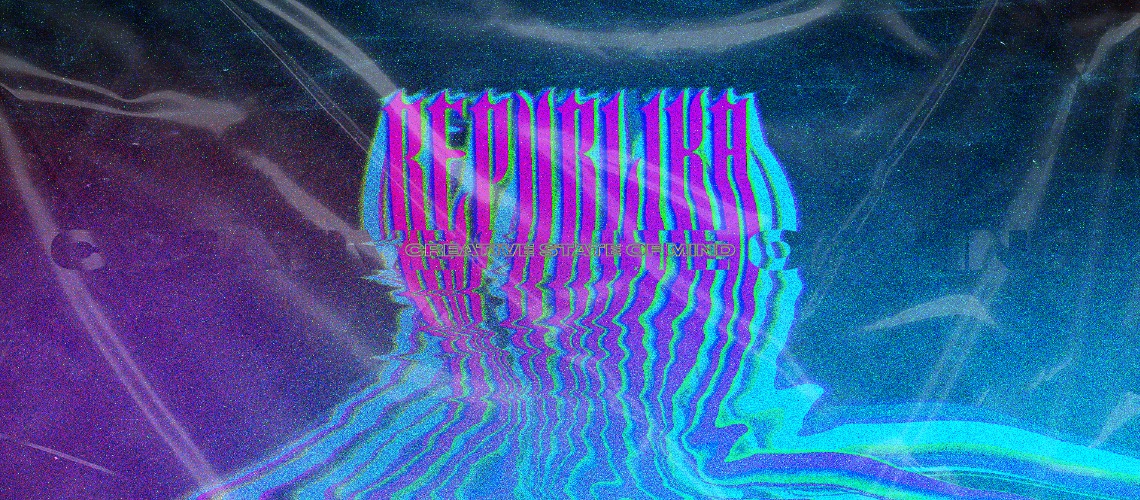 WARNING: THE CONTENT THAT YOU ARE ABOUT TO SEE CAN CHANGE THE WAY YOU BEHAVE ⚠️
We are REPUBLIKA - London/Prishtina/Tirana based Creative Communications Agency established in February 2008, with a growing portfolio of national and international clients.
We are proud to say that we are a collective of creative talents crafting strategies and telling brand stories that touch hearts and souls, leaving a lasting impact along our journey.
WE LOVE OUR CLIENTS.
They are the ones that worked extremely hard to create, believe, test, and invest in their dream and then choose us from the rest of great agencies around the world to make their dream even better looking, more appealing and stand head and shoulders above their competition.
We find innovative and creative strategies to evolve brands, put the message across and make the products or services stand out.
Getting to that point involves CLEAR COMMUNICATION, a BIT OF JOY and sometimes a BIT OF PAIN ;-)..... it means knowing when to consult, when to make an executive decision and occasionally even using words like leverage and integration 🤯
Synergy of experience and professionalism, created what now is known as REPUBLIKA. It has been our privilege to work with leading brands and implement complex professional services, since the very start of all our careers, and we are grateful.
We bring experience, creativity and a sense of fun to work.
Our passion for impact needs no caption, but yet, we are the team behind Sunny Hill Festival, the biggest music festival in the region that hosts 120,000 festival-goers each year and top international artists, creating an echo around the world with nearly 10 billion impressions and thousands of media articles.
We take THANK YOU cards and a lot of PRIDE in our work......and always more work...
x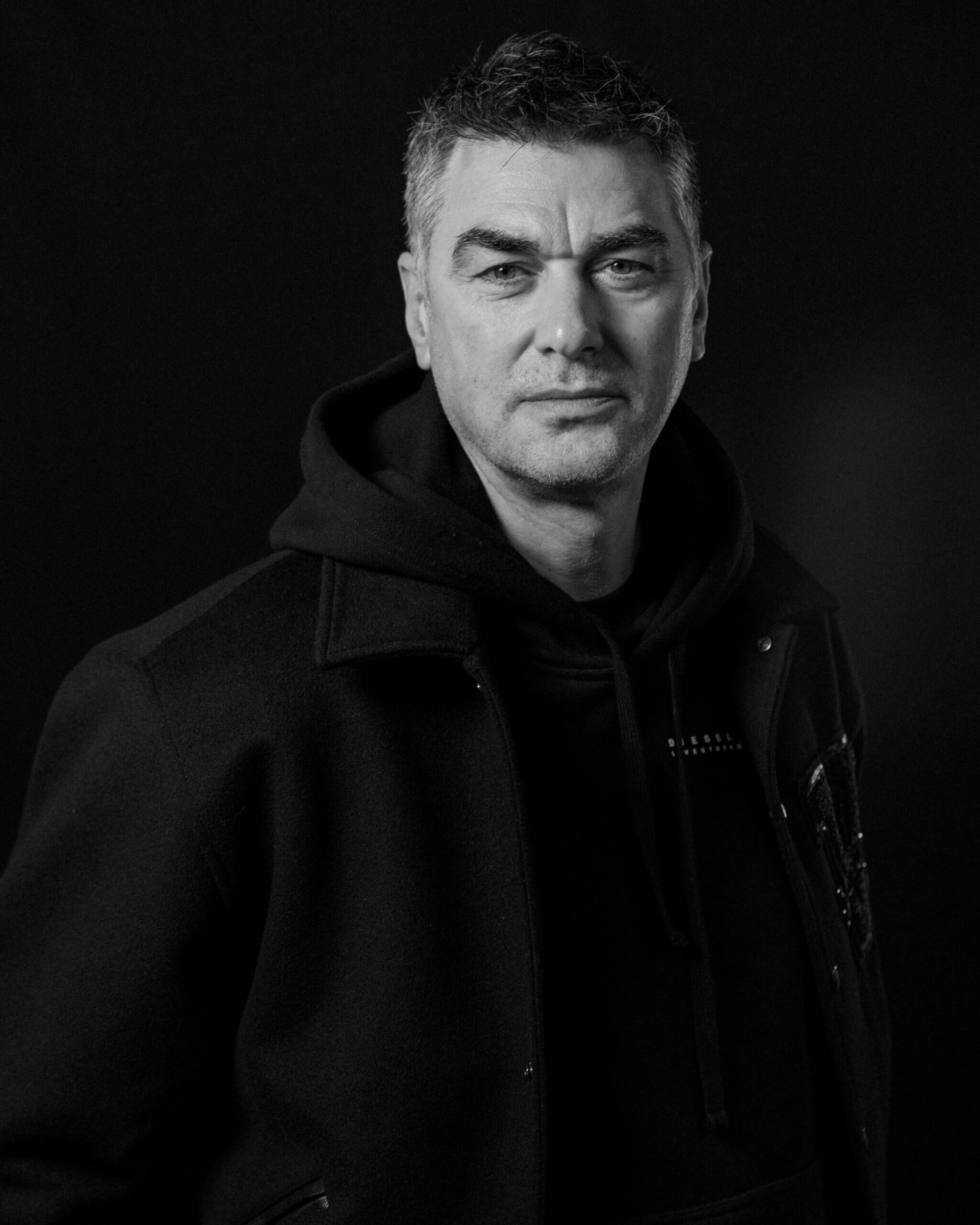 Dukagjin Lipa
Founder and CEO.jpg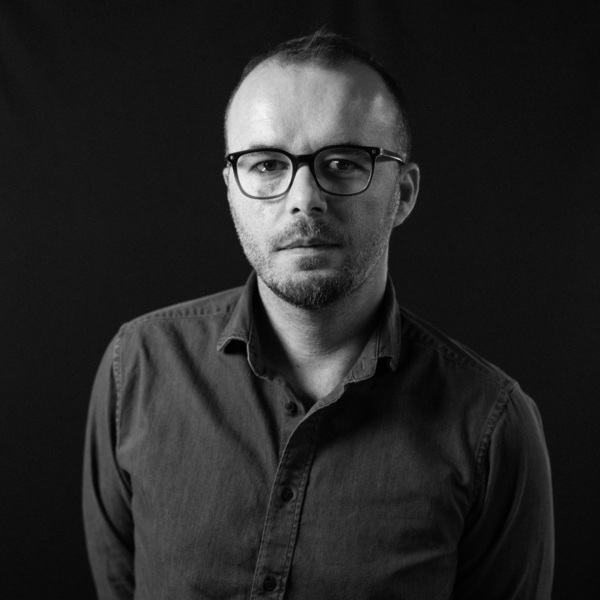 Alban Kastrati
Managing Partner.jpg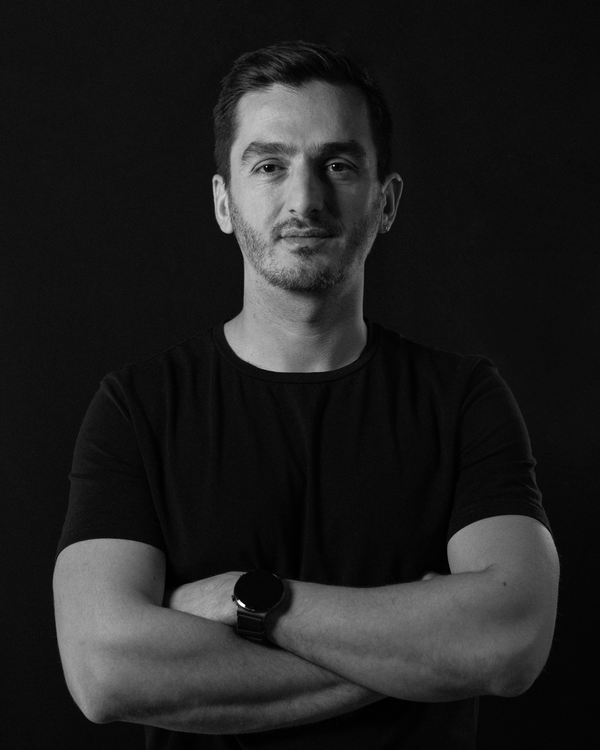 Visar Breznica
Managing Partner.jpg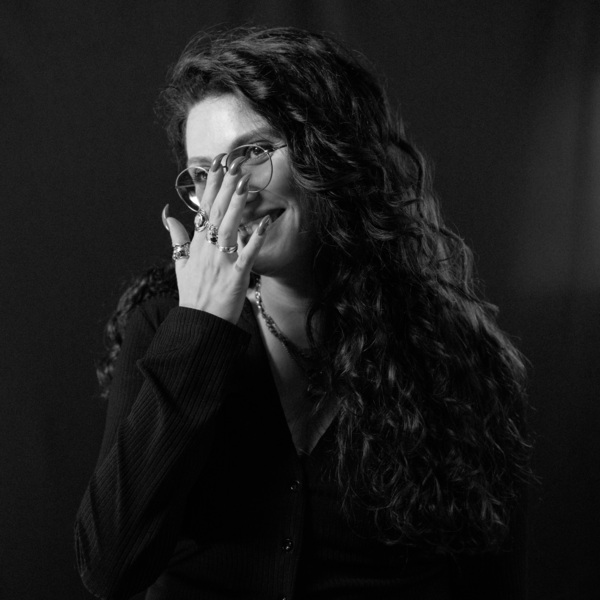 Elena Totaj
Creative Director.jpg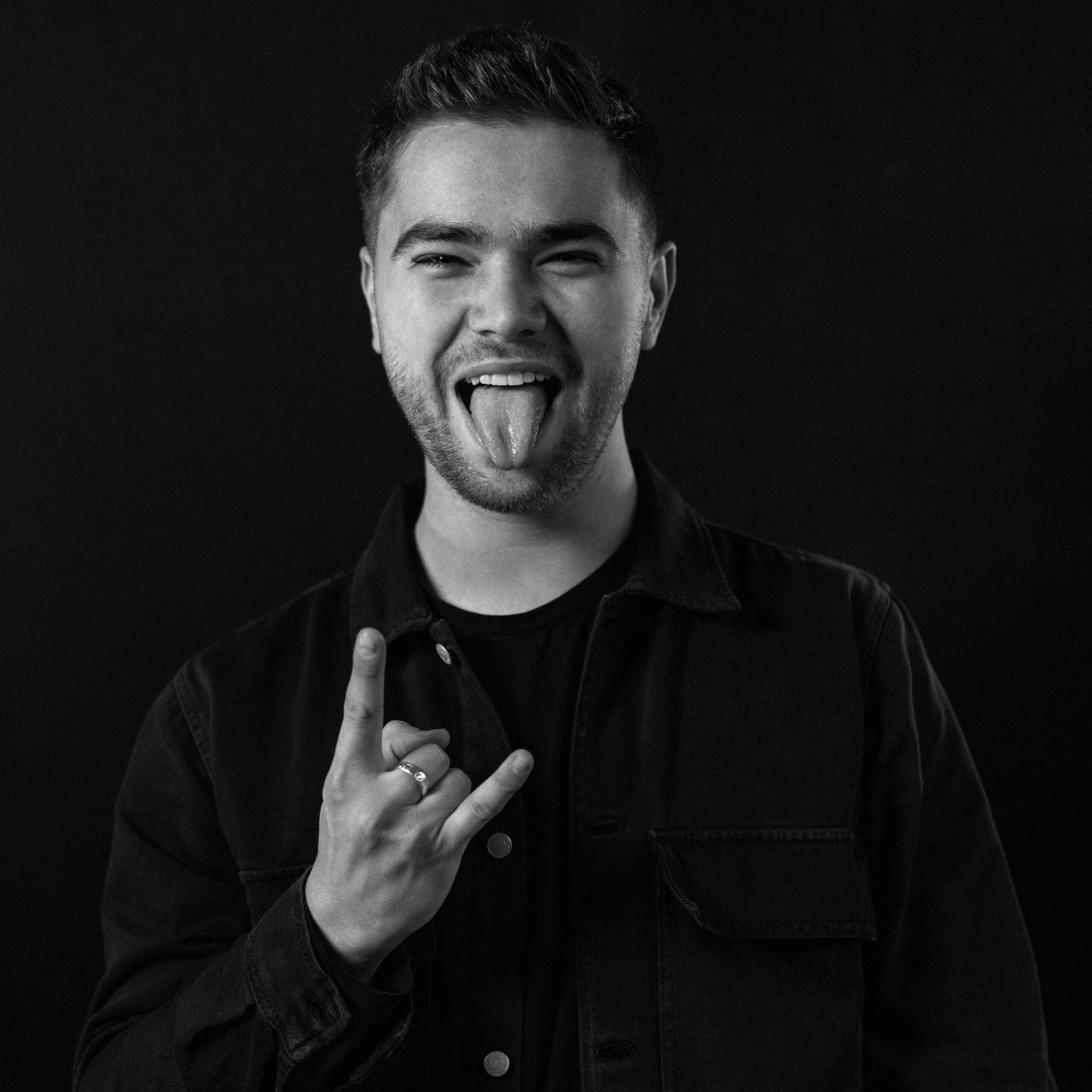 Eni Pirana
Art Director.jpg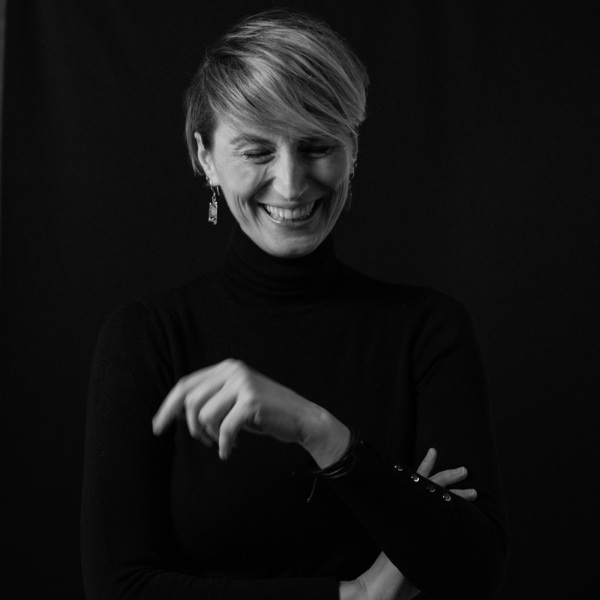 Vjosa Rakovica
Account Director.jpg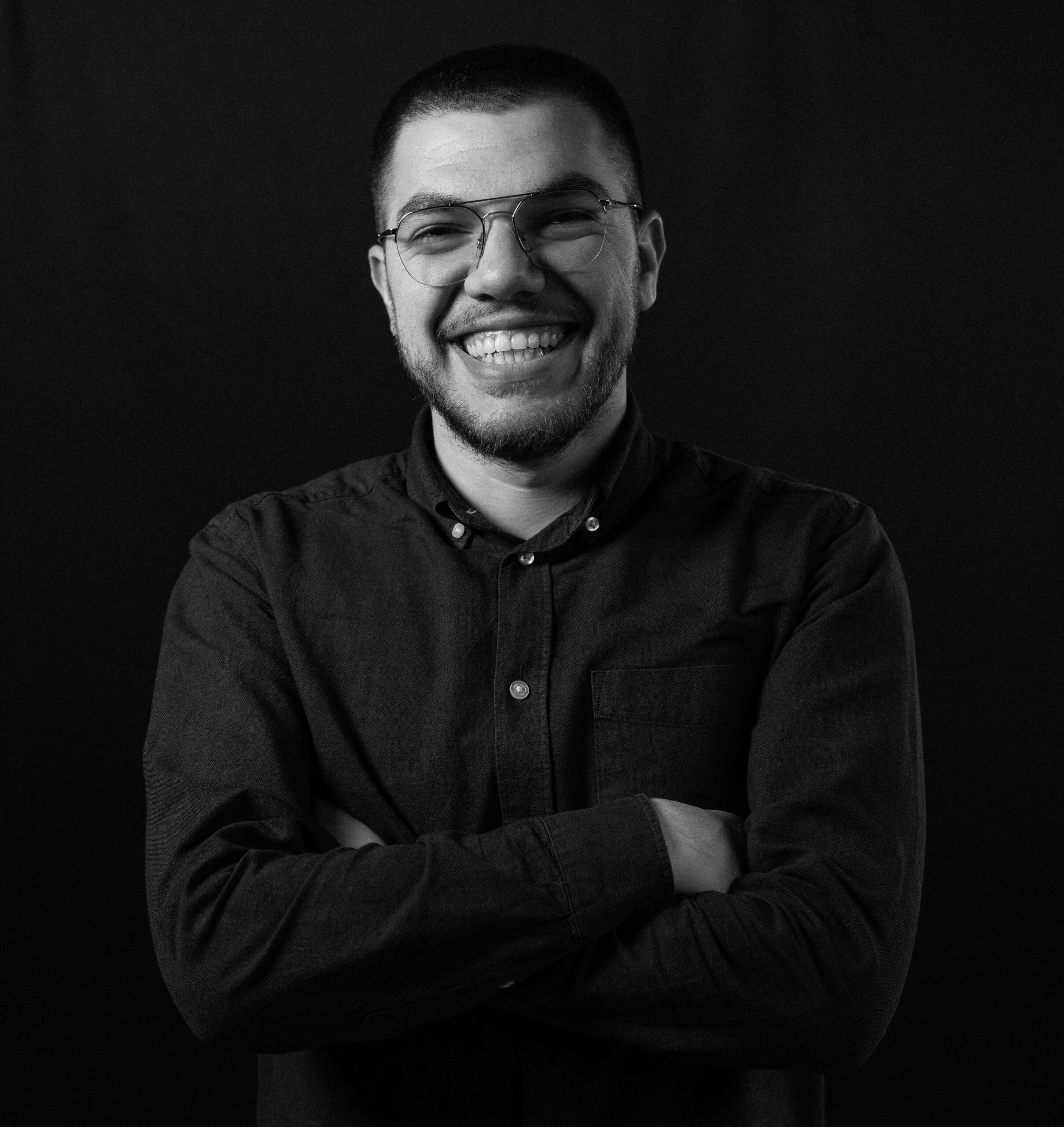 Nehar Jashari
Tech Lead.jpg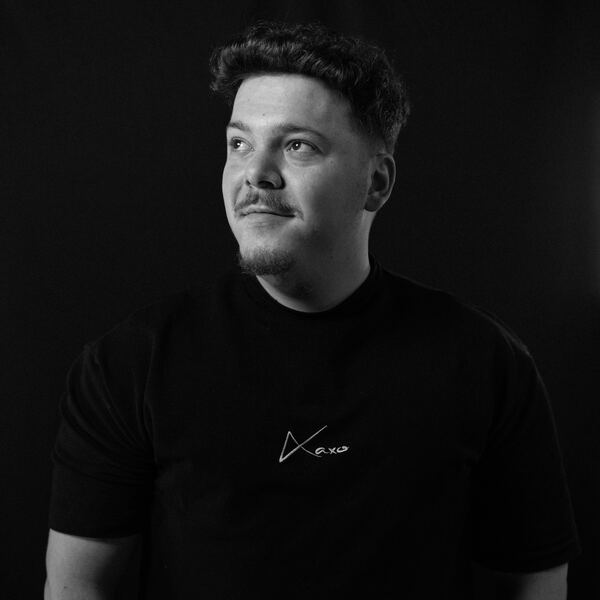 Shpetim Agushi
Motion Designer .jpg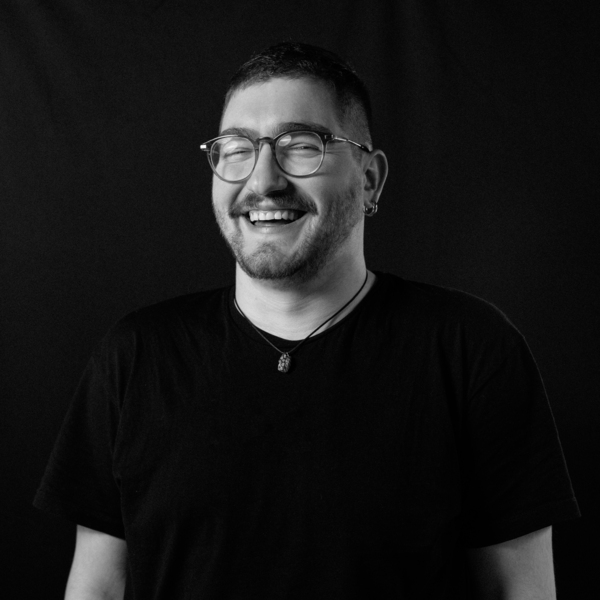 Besfort Syla
Graphic Designer.jpg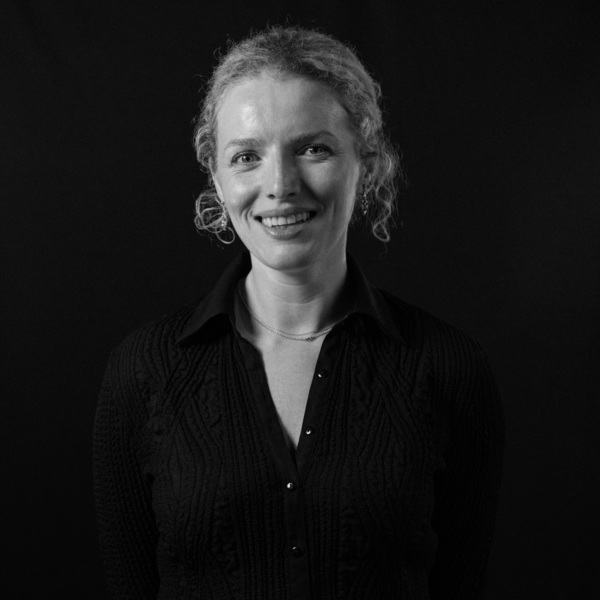 Arta Halimi
Media Planner.jpg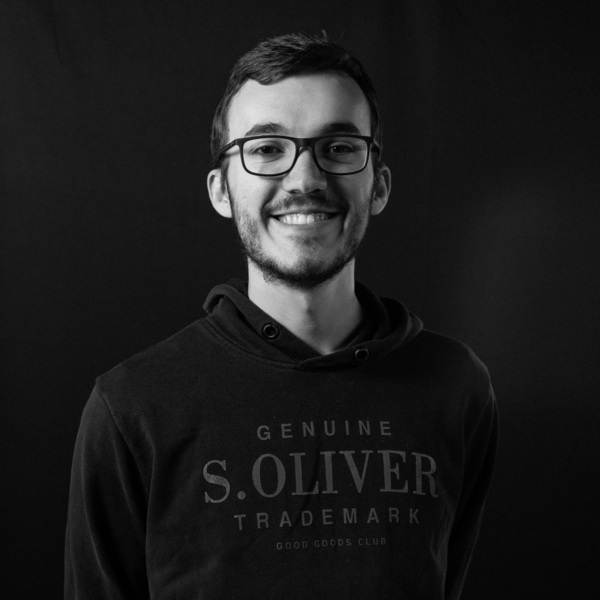 Festim Prebreza
Full Stack Developer.jpg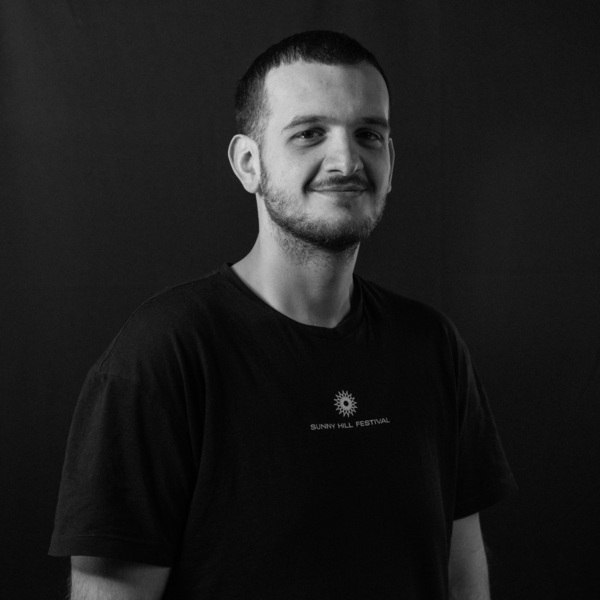 Haris Lahi
Digital Marketer.jpg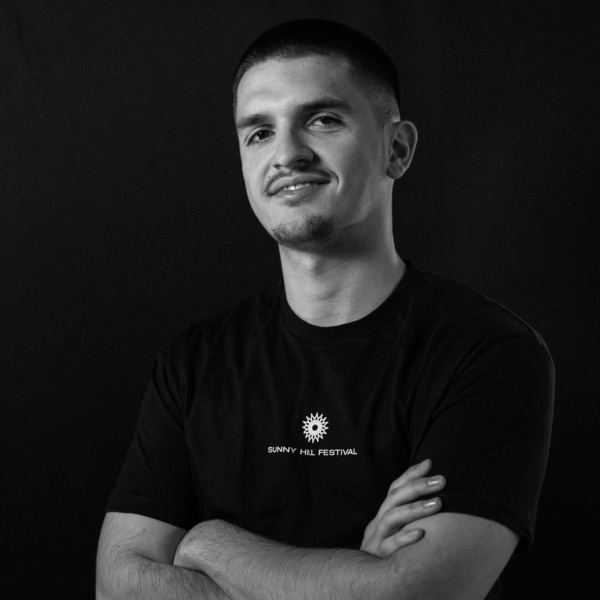 Albin Kokolli
Graphic designer.jpg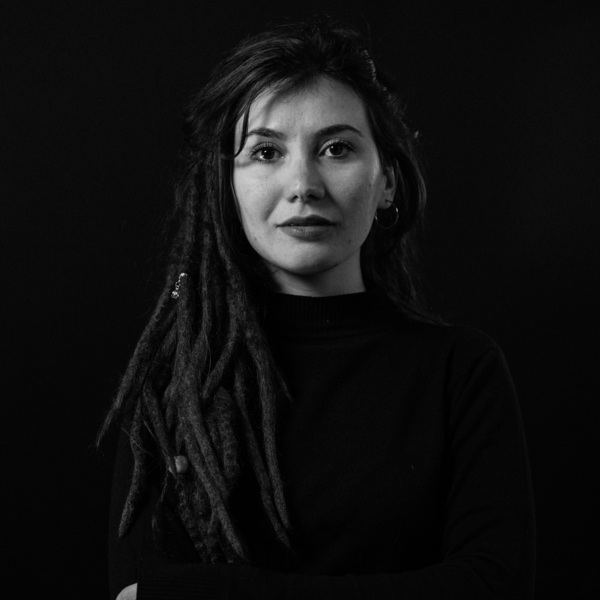 Arrita Katona
Graphic Designer.jpg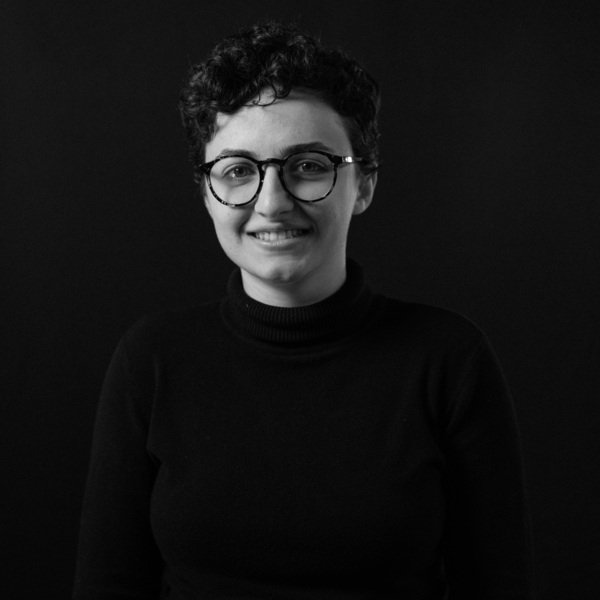 Sheila Nukaj
Graphic Designer.jpg
x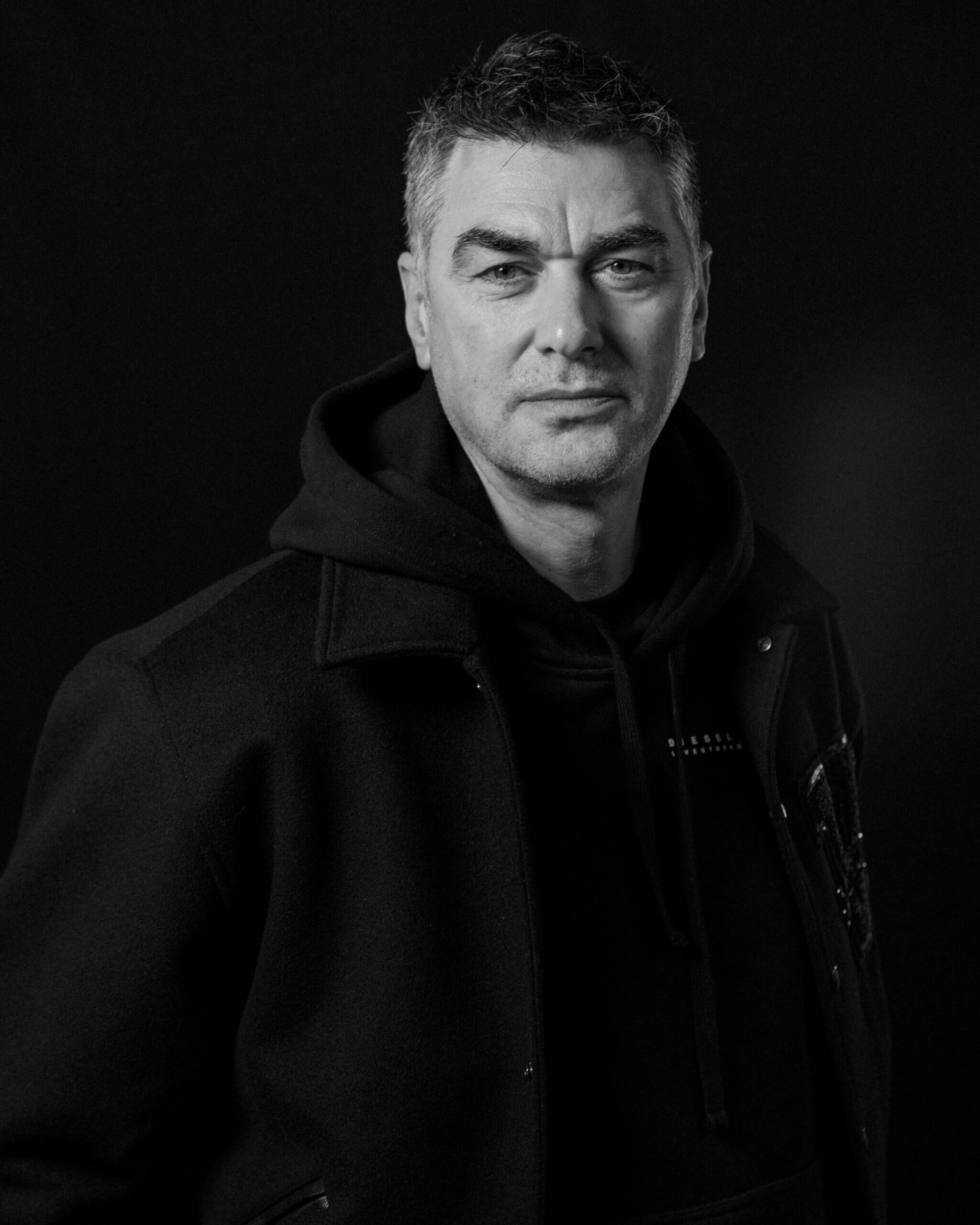 Dukagjin (Dugi) is the founder, CEO & executive creative director of REPUBLIKA Communications Agency.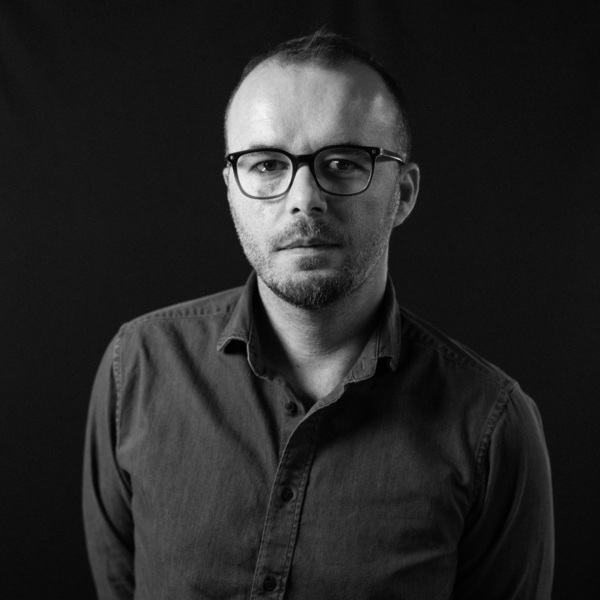 Managing Partner at REPUBLIKA Marketing Communications Agency.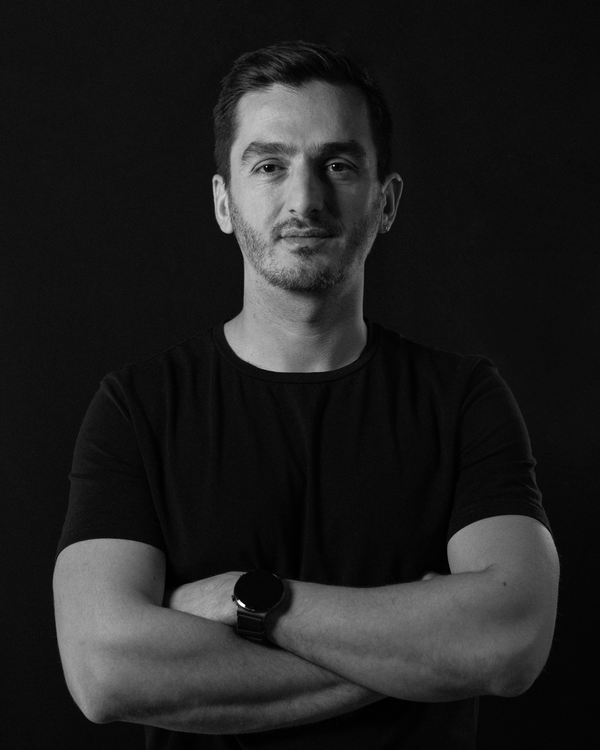 Managing Partner at REPUBLIKA Marketing Communications Agency.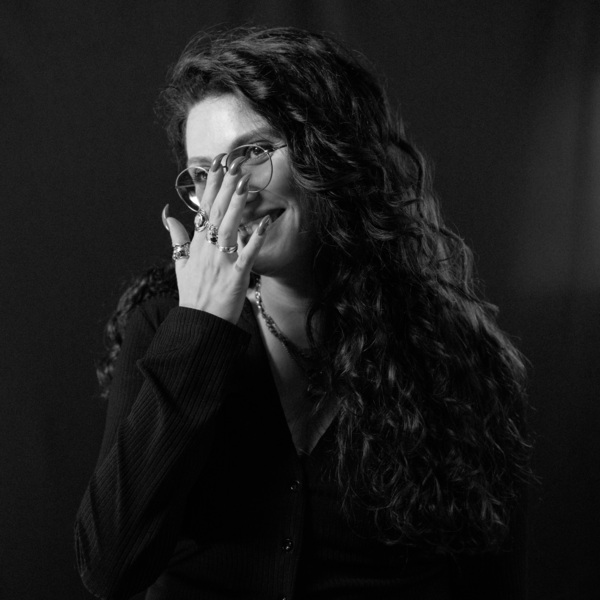 Creative Director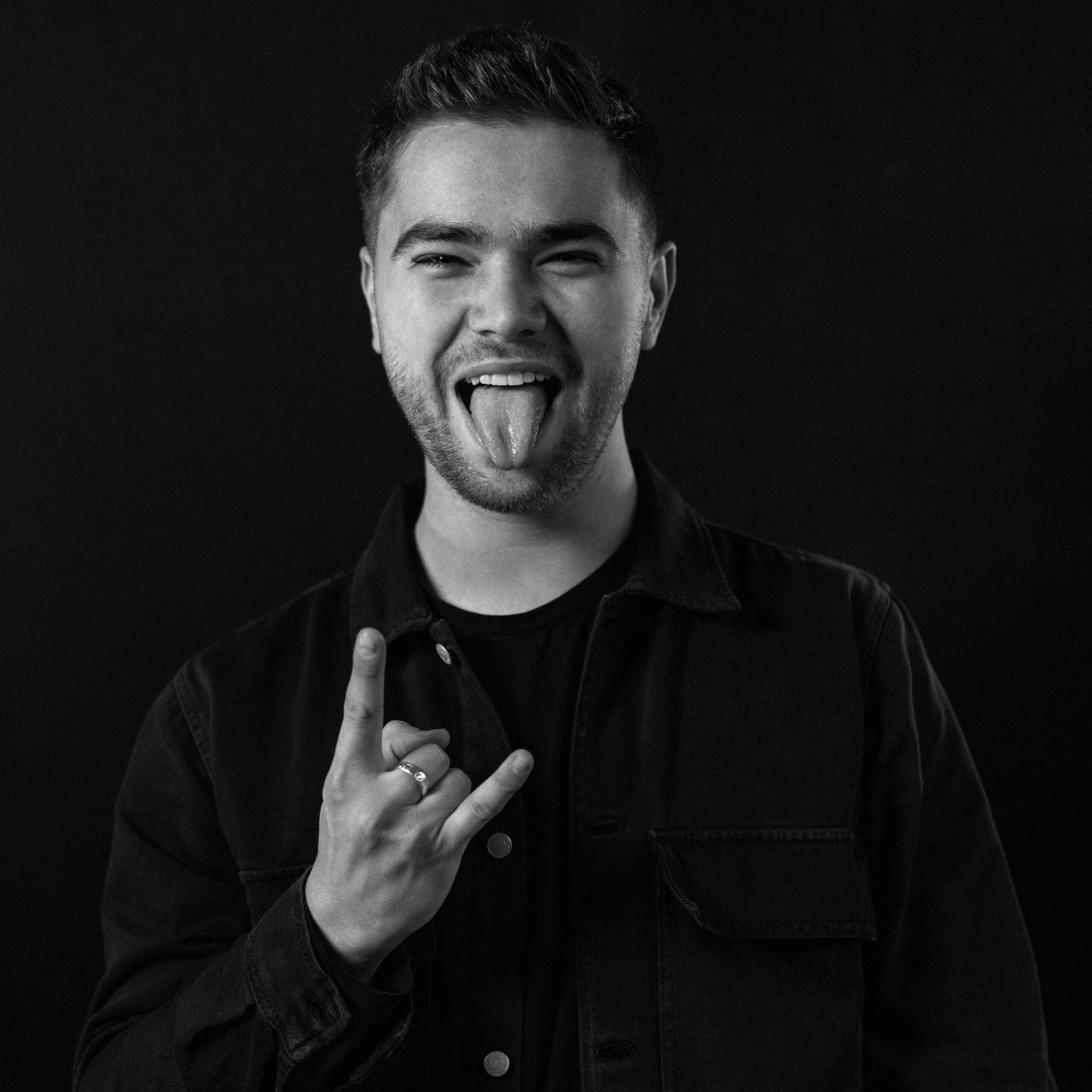 Art Director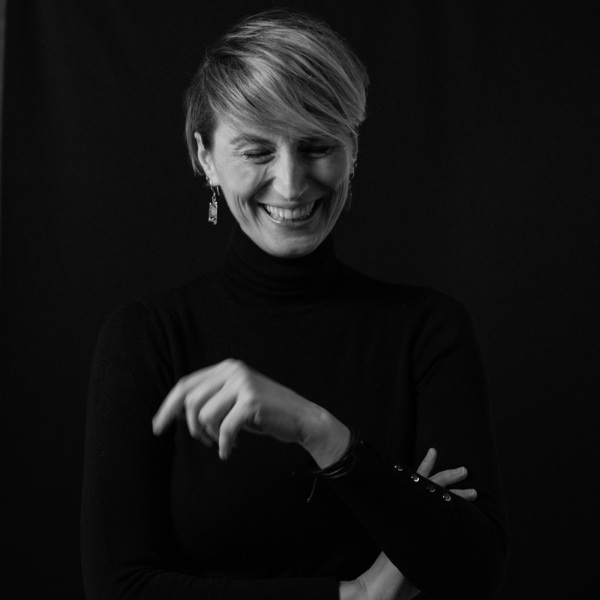 Account Director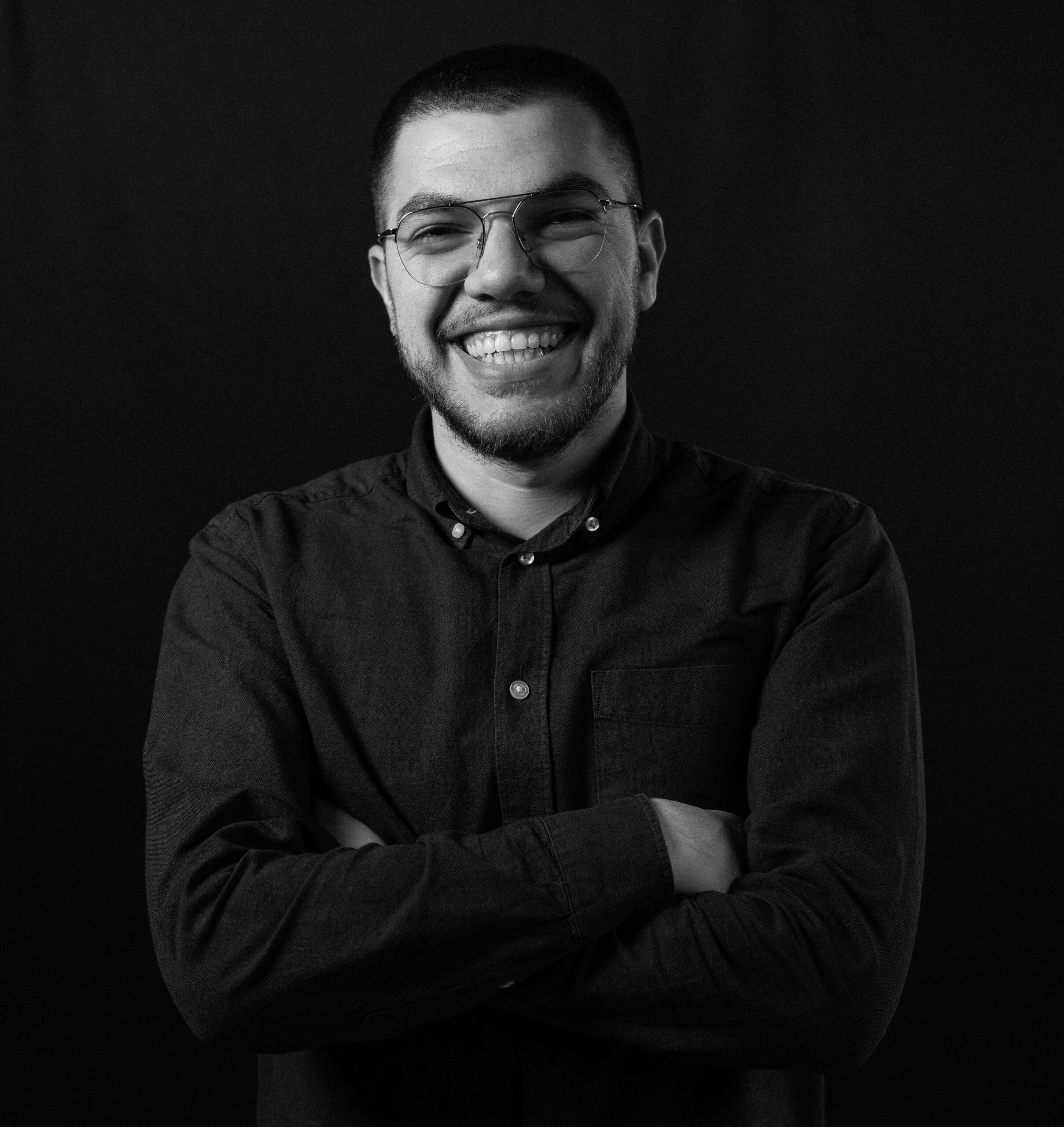 Tech Lead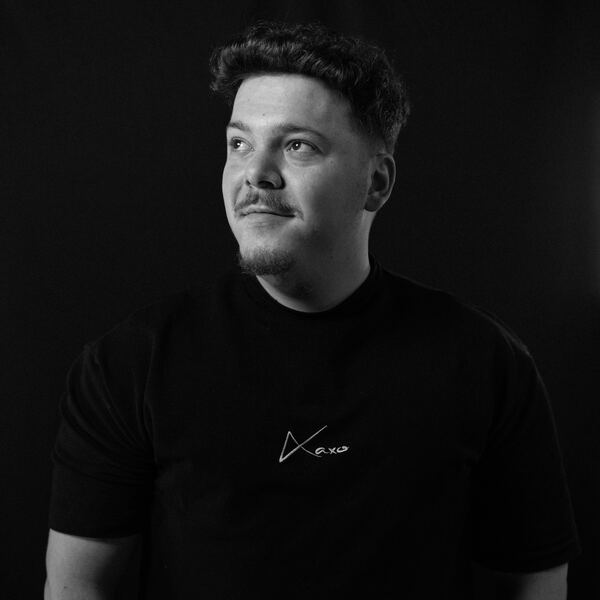 Motion Designer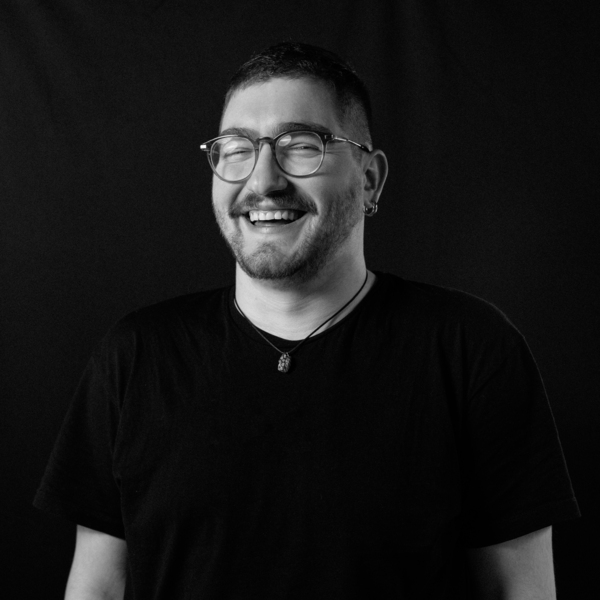 Graphic Designer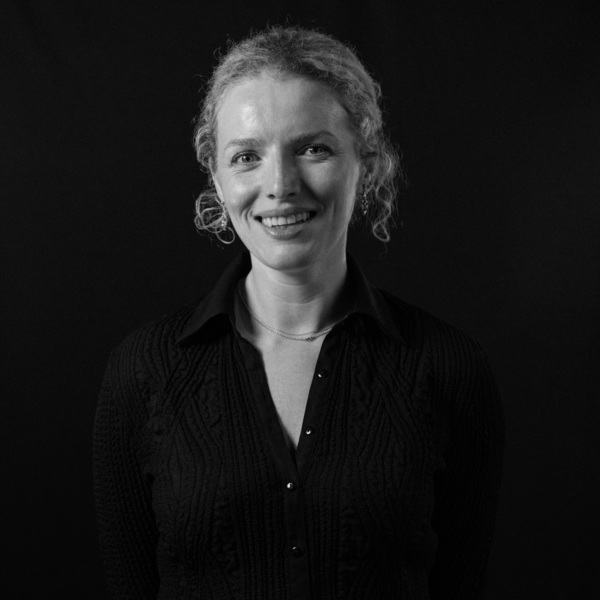 Media Planner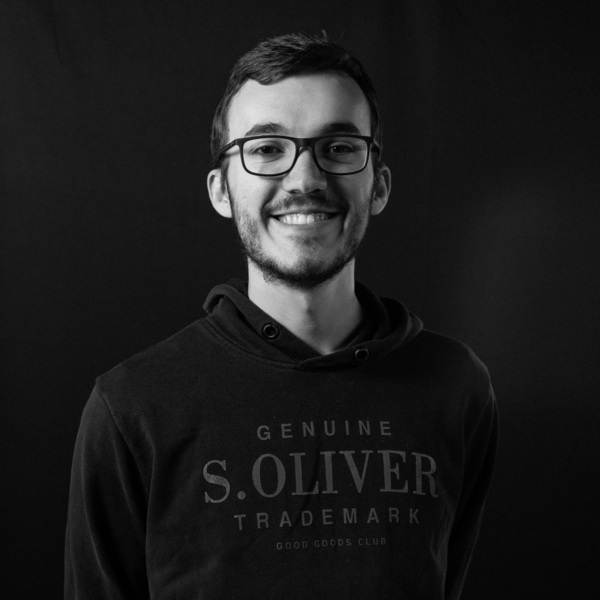 Full Stack Developer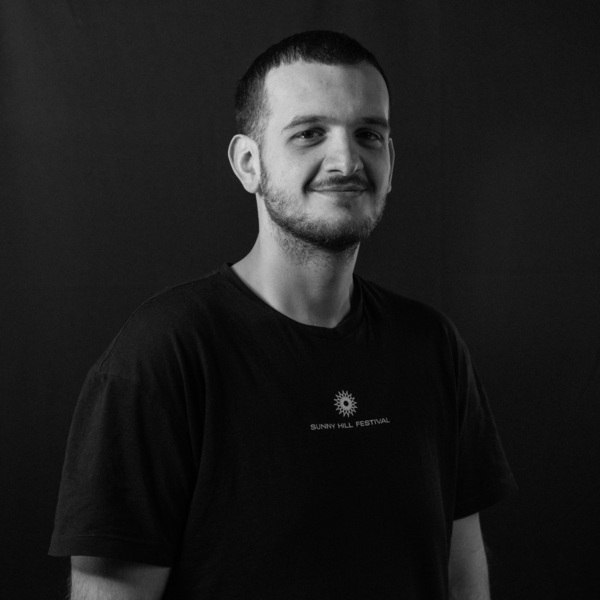 Digital Marketer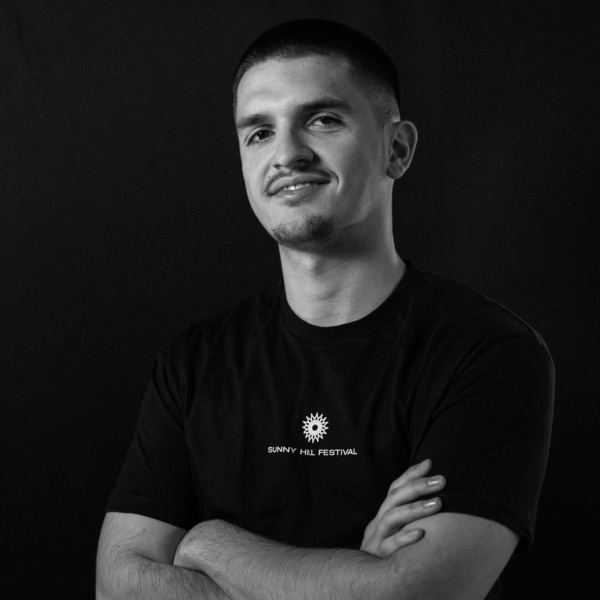 Graphic designer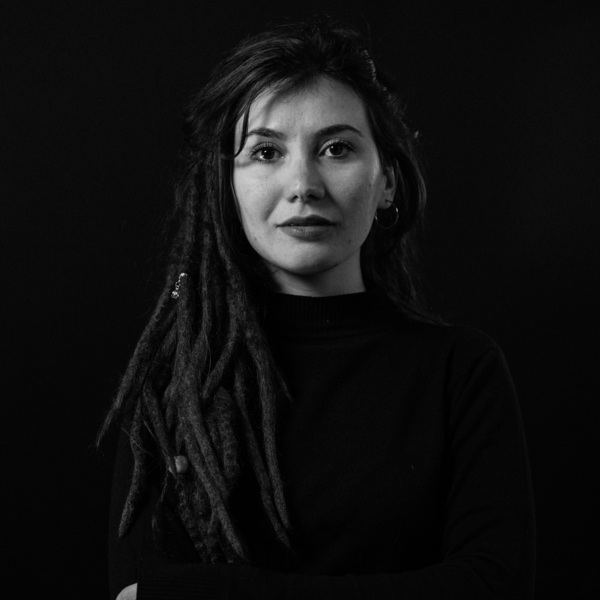 Graphic Designer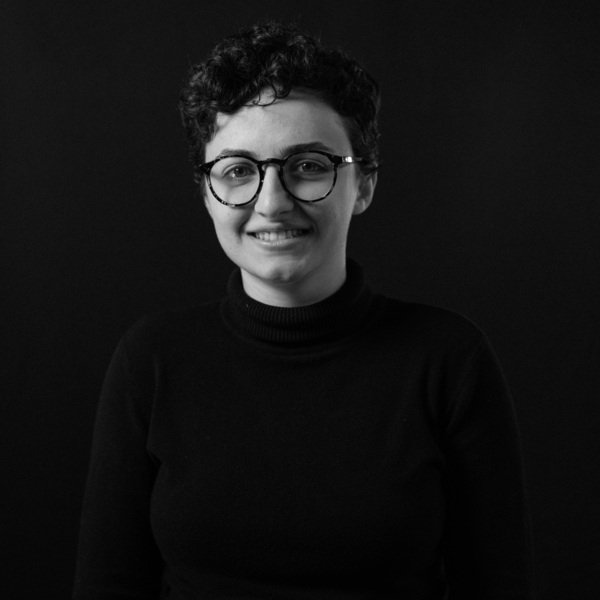 Graphic Designer